CASSENS & PLATH GMBH
Manufacturers of Nautical Equipment
CASSENS & PLATH GMBH
The sea requires experience, vision and concentration.
For more than 100 years Cassens & Plath has been bringing aboard navigation in the utmost precision and trend-setting quality
At Cassens & Plath, traditional seafaring meets the latest high-tech technical and scientific knowledge. The result is a reliable synergy of craftsmanship, innovation and quality, on which you can rely in any condition.
In 2014 the company Zöllner, under the responsibility of CEO Dr. Philipp Murmann, took over the manufacturing site of Cassens & Plath.
Visit Site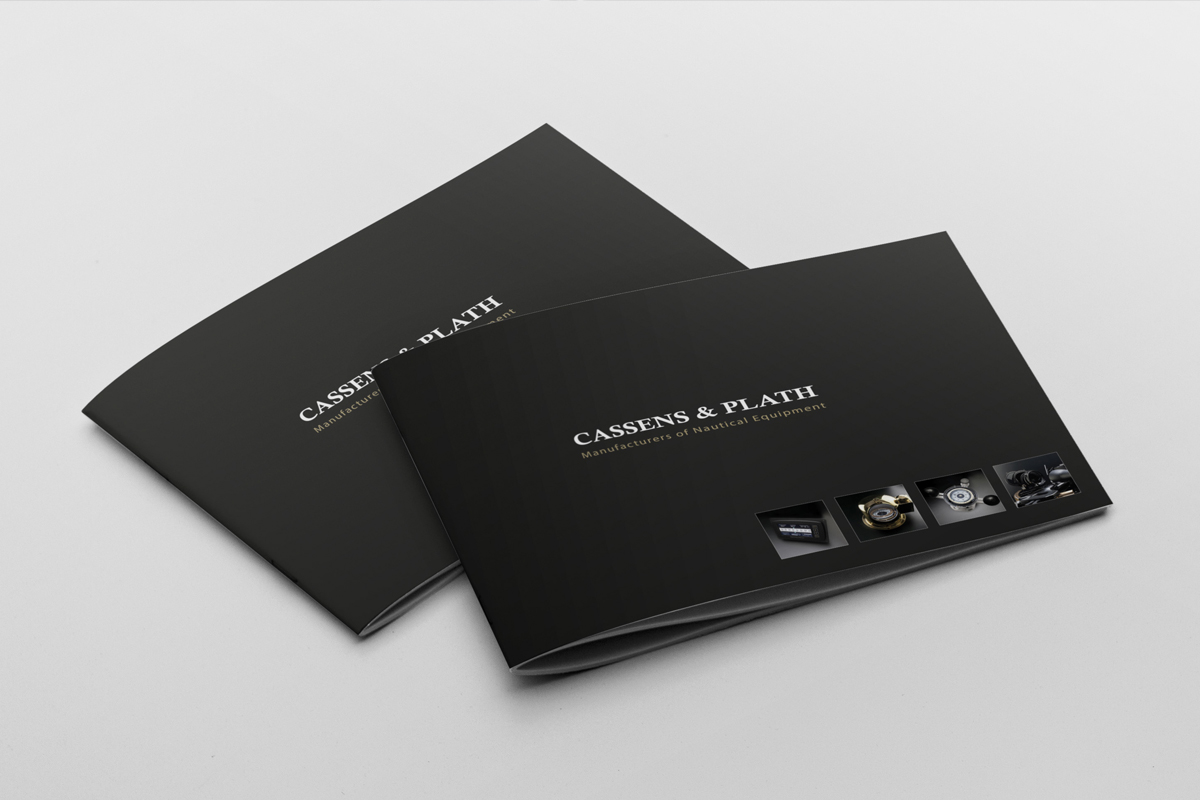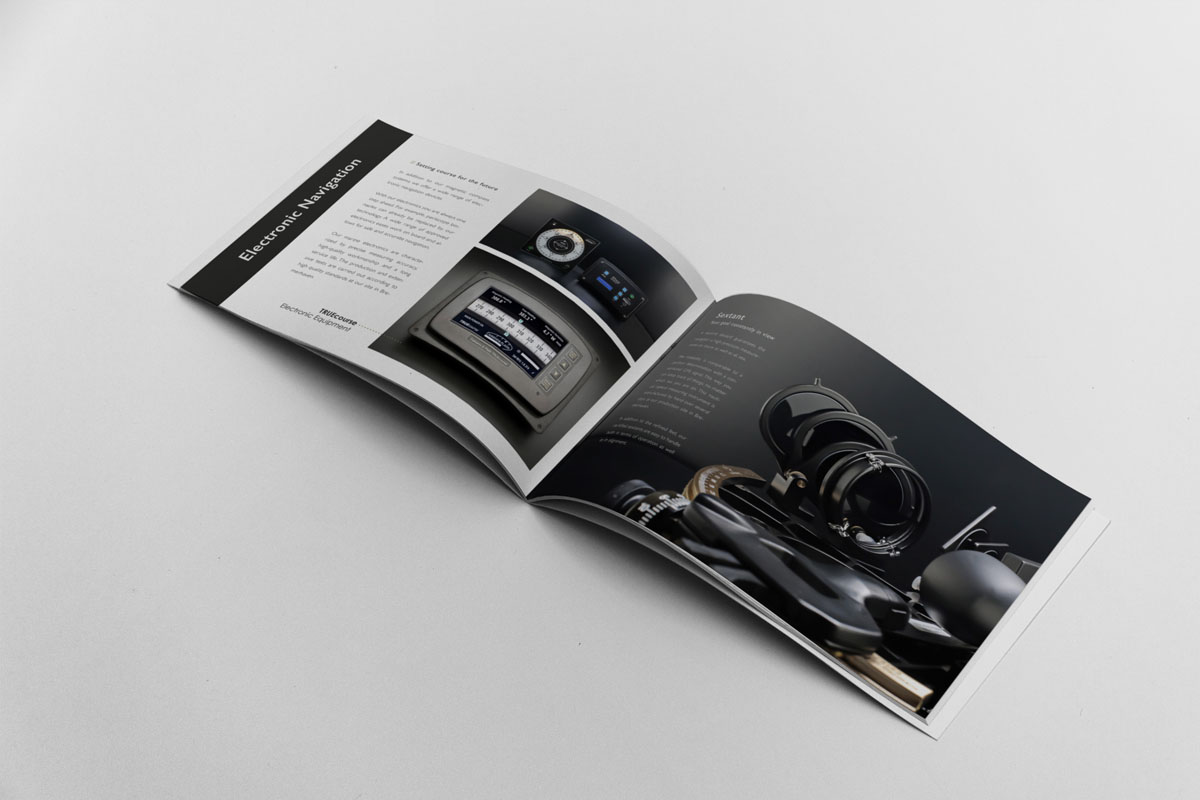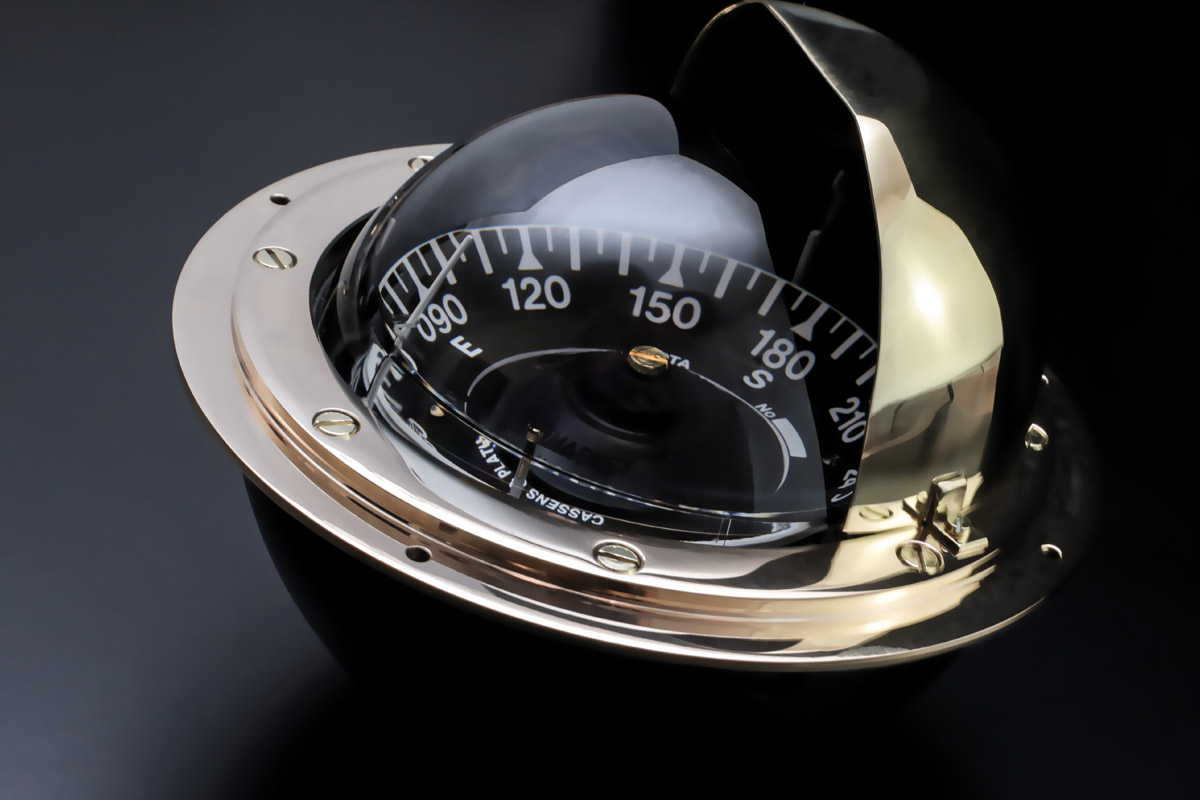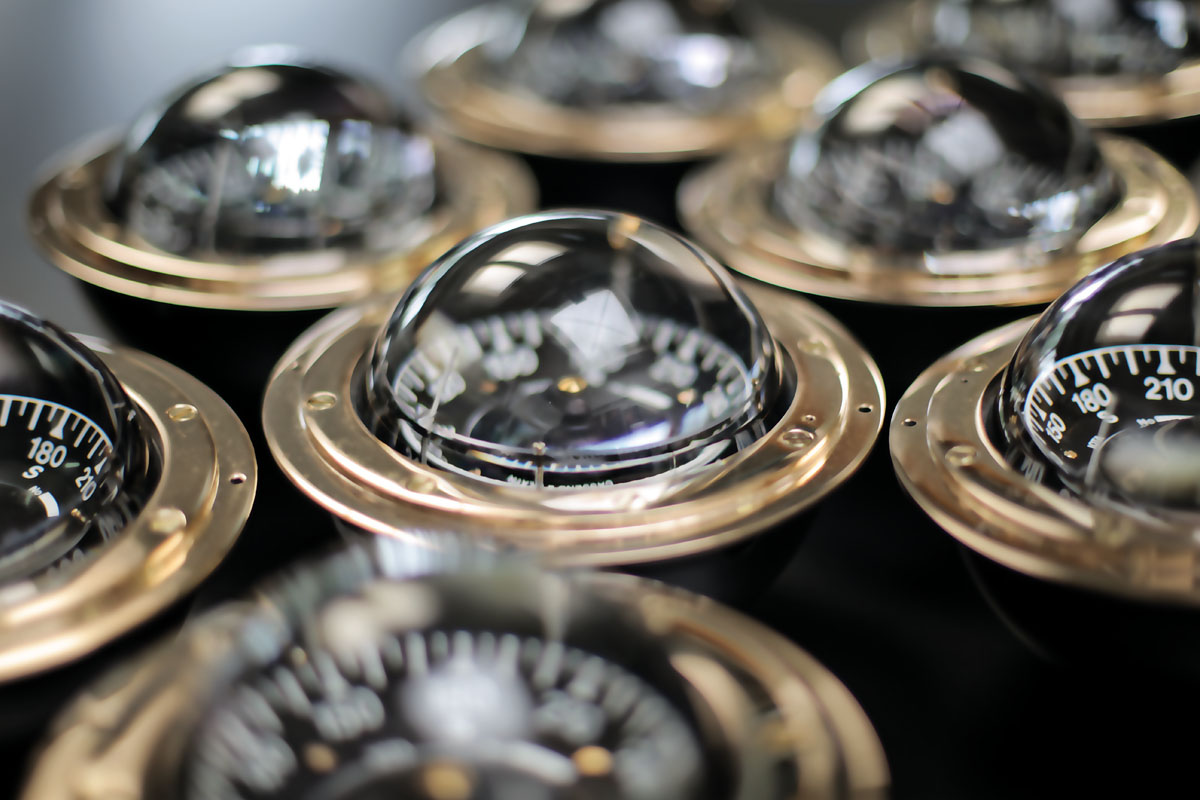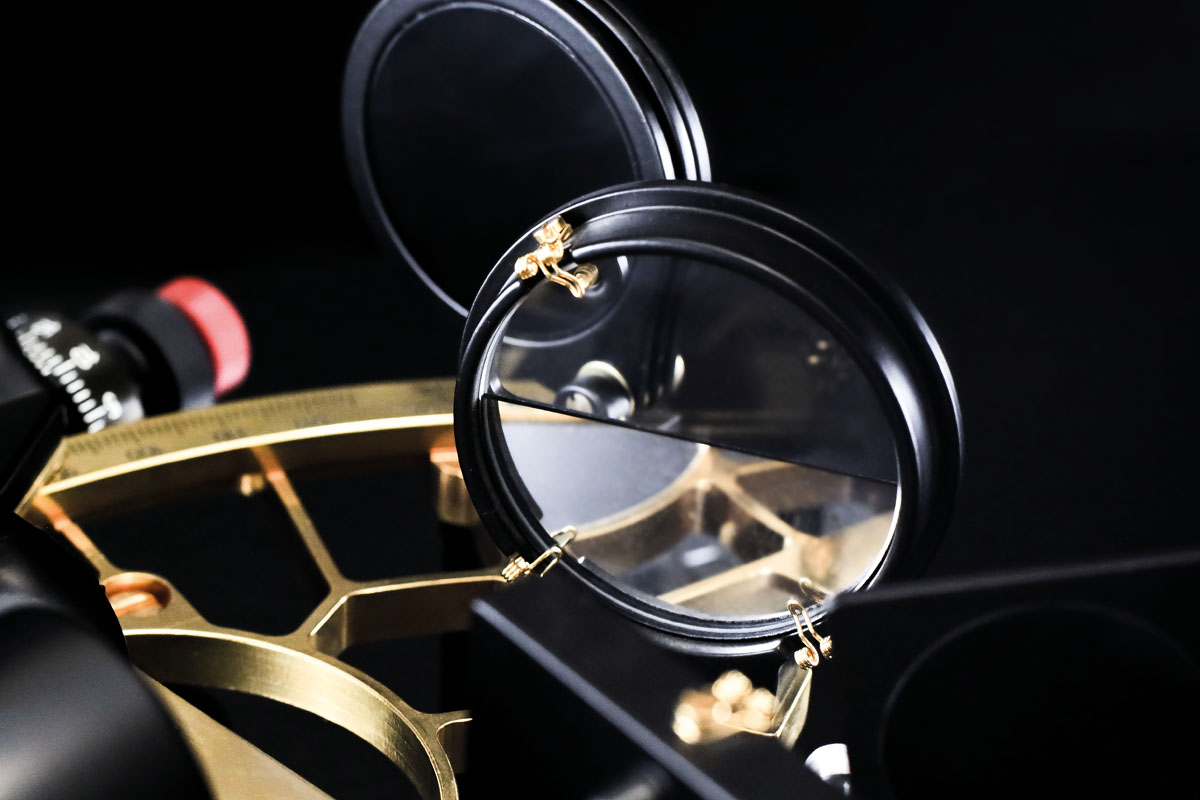 CASSENS & PLATH GMBH
From the digital market launch to the awakening of a lively website – CASSENS & PLATH manufacturing nautical precision instruments and Quality in highest precision.
> Digital launch campaign
> Social media strategy & content
> Brand development
> Print Design Monaco Yacht Show
LET'S START A PROJECT!
You already have a project in mind and want to work with us? We are looking forward to hearing from you and will get in touch with you right away to discuss further details.